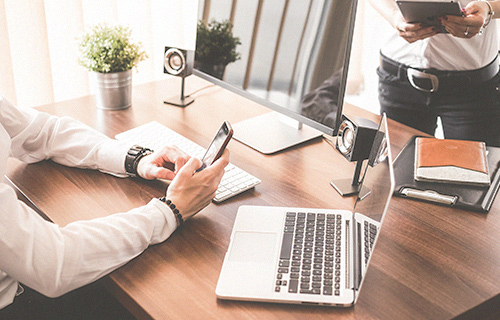 Zhengzhou Jintai beneficiation equipment Co. Ltd. is a science, industry and trade as one of the large-scale joint-stock enterprises, production and the comprehensive economic indicators ranked first in the same industry. Specialized in manufacturing processing equipment: equipment: biomass sawdust pellet machine, wood pellet machine, pellet machine, rice straw particle machine, straw briquetting machine, and various kinds of biomass molding machine; various types of biomass disintegrator: corn stalk crusher, wood crusher, crusher, crusher, branch grinder template etc.. Drying equipment drying machine: single cylinder dryer, three cylinder dryer, air drying machine, high wet material drying machine, drying machine, sand slime drying machine, desulfurization gypsum ore drying machine, drying machine, drying machine, sawdust, straw sawdust dryer drying machine, drying machine, drying machine of fly ash. Processing equipment: various types of ball mill, energy-saving ball mill, crusher, magnetic separator, flotation machine, magnetic agglomeration gravity separator, spiral classifier, high-frequency sieve, ore dressing, spiral chute, centrifugal separator, hydrocyclone and hydrocyclone......

Chinese Kim company specializes in manufacturing and mining machinery, processing machinery, mineral processing equipment: iron ore dressing equipment, mineral processing equipment, hematite limonite processing equipment, copper processing equipment, lead-zinc ore dressing equipment, mineral processing equipment, molybdenum ore dressing equipment, manganese ore dressing equipment, chromium ore dressing equipment...... And provide processing technology, processing technology, such as: Gold beneficiation technology, hematite beneficiation technology, limonite ore dressing process, molybdenum ore beneficiation technology, copper beneficiation process, manganese ore beneficiation technology, ore beneficiation technology. According to customer requirements and provide samples to provide users with concentrator design, beneficiation process design and processing equipment supporting. Jintai machinery dedicated to provide you with quality service, welcome your arrival, Welcome investigation.
Enterprises have a modern management system, first-class gold processing equipment, improve the detection means, high-quality scientific and technological personnel, high-quality tracking services. Tens of thousands of users across the country more than and 20 provinces, municipalities and autonomous regions, and exported to more than a dozen foreign countries.
Zhengzhou Jintai company depending on the quality of life, customer as god. And always follow each process is responsible for each product is responsible for each user responsible for the quality policy, dedication to customer service. Everything we do will do our best for you. Another can provide users with project design, process design, standards and non-standard design and manufacturing.